Martin Rogers
FOX Sports Insider
"Super" Wild Card Weekend, as the opening stretch of postseason action seems to be commonly known now, is supposed to be both "super" and "wild" by default, and last year's version wasn't much of either.
This season's offering may have been heading in the same direction – somewhat unsuccessfully – until suddenly, dramatically, it morphed into a storm of a weekend, a huge feast of football, full of suffocating jobs, comebacks and much-discussed moments, all the while magnetizing the drama.
What happened was a showcase for how postseason football is supposed to work. Faced with the nagging possibility of elimination and an earlier-than-expected start to those empty months of the offseason, even overmatched teams should lay it all out, empty the book, exhaust every ounce of imagination, trickery and guts in the quest for survival.
And so it started.
The Jaguars shocked the Chargers by erasing a 27-0 deficit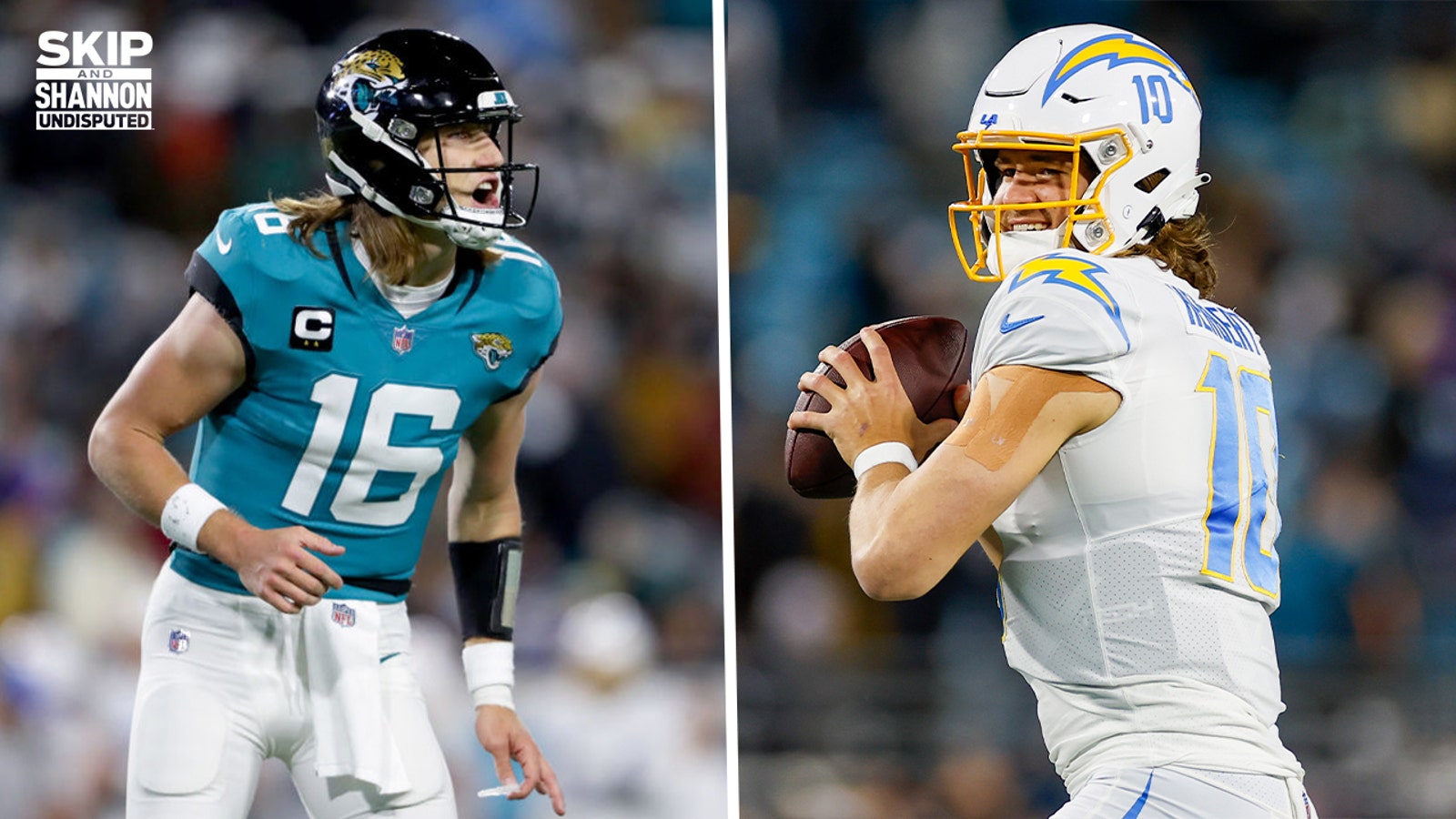 That's the third-largest comeback in playoff history. Shannon Sharpe explains why this game was more about the Chargers than the Jags.
Jacksonville pulled it off, storming back from a 27-point hole, aided by nerve-wracking fourth downs and two-point talk. And he was also no doubt helped by Los Angeles Chargers head coach Brandon Staley who couldn't bring any energy or urgency to his group, meaning their season slipped away in an unusual—but also very Charger-like—way, to the devastation of their long-suffering fans. .
"Sometimes we put ourselves in a hole and we got out of it," Jags head coach Doug Pederson told reporters. "Just to have the resilience and the fight and the desire and the ability to keep playing, because it could have easily gone the other way."
It might indeed, but the epic revival in the Duuuuuval district served to set the tone. After Saturday's opener when the San Francisco 49ers ran away with things later on after a valiant first-half push by the Seattle Seahawks, you could be forgiven for wondering at halftime in the Jaguars/Chargers clash if this was going to be just like 12 months ago.
The 49ers looked like a team that could win it all.
Daryl Johnston and Joe Davis talk about San Francisco's win over Seattle.
Then a series of punches turned down the heat early in the postseason, with Kansas City and Buffalo picking up huge wins before facing each other next week and the Rams opening the final game of a successful Super Bowl with a big win over Arizona.
Not this time. The combined margin of victory in January 2022 was 103 points in six games. This year, entering Monday night's Buccaneers/Cowboys blockbuster, it's 36 from five, and the Niners' matchup was closer for a long time than the final outcome suggests.
On Sunday, another potentially lopsided outcome turned into anything but. With Josh Allen leading the Bills to a 17-0 lead over the Miami Dolphins, it looked like it was over. It should have been over. Miami, which entered the postseason losing five of six, and with Skylar Thompson under center, was toast.
However, the fickle ways of football were once again at play. Buffalo couldn't stop switching, Miami head coach Mike McDaniel was buzzing with fresh ideas, and the Dolphins clawed their way back to the lead, before falling by three, leaving McDaniel regretting late-game clock management. moments.
This has been the trend so far. The ebb and flow, the trailing team always seems to find a way to stay in contention and the leader can't get things going.
If the New York Giants hadn't overturned an interception while leading Minnesota by 10, that game might have become a one-sided waltz, too. Instead, it also went down to the wire, New York holding on despite a ridiculously soft roughing the passer call in favor of Kirk Cousins, before Big Blue eventually held on defensively through the final drive.
'Daniel Jones played the game of his life'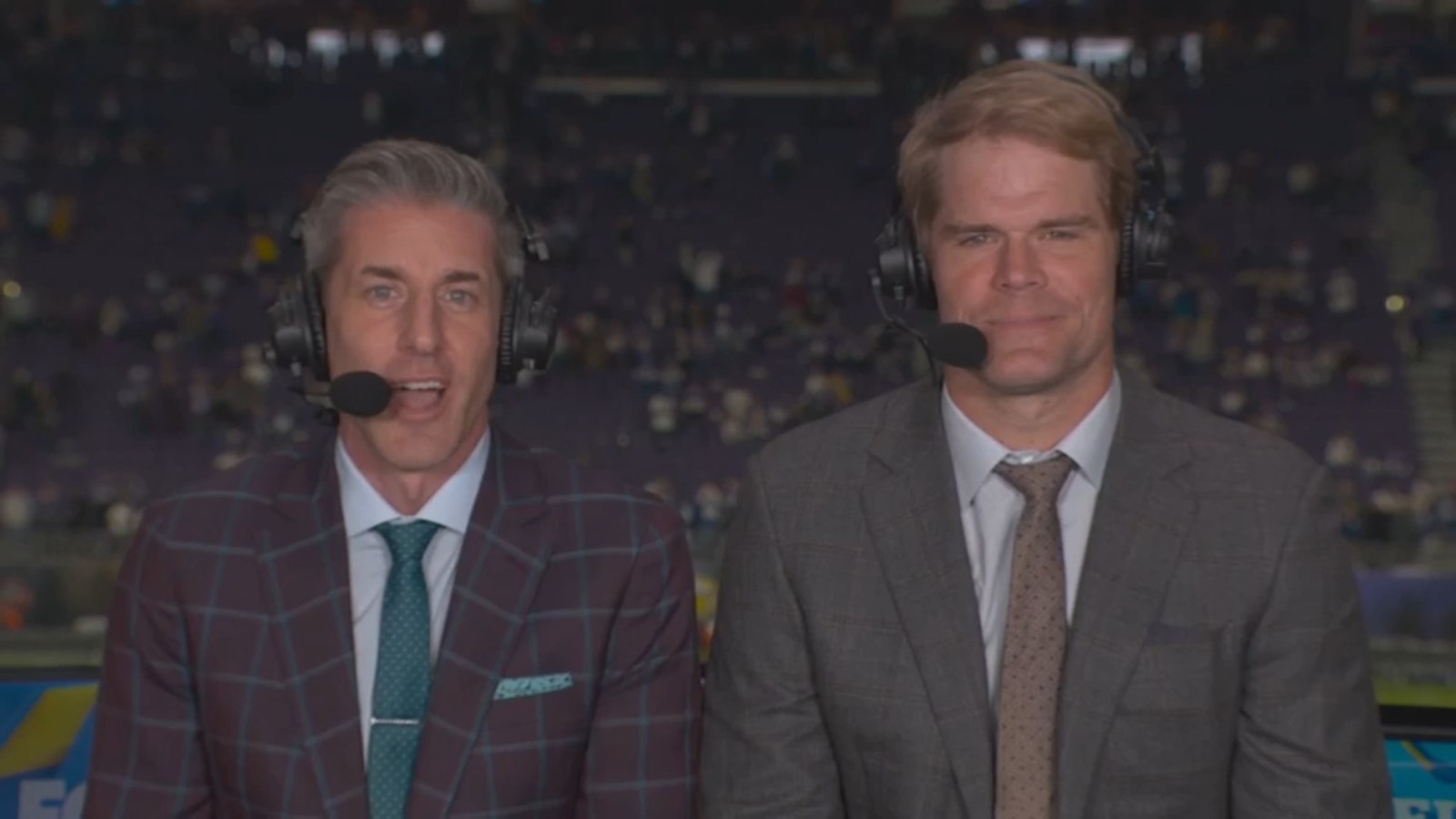 Kevin Burkhardt and Greg Olsen at QB for the Giants leading them to victory.
By the end, the football gods got the picture. As Sunday evening approached, there was no point hunting for the exhaust (and why would you?). Cincinnati and Baltimore have been sweet all the way, and if Monday night's action in Tampa follows suit, we're in for a treat.
We've already been spoiled, something that prompts a positive thought, a hint that these playoffs will be blindingly good. Patrick Mahomes, Tom Brady, Dak Prescott and Jalen Hurts haven't even been spotted yet, but things are already underway.
The smaller lights carried the torch for the first two days. Brock Purdy, Sam Hubbard, Zach Sieler, Dean Marlowe, Isaiah Hodgins and Foyesade Oluokun were among those who affected the outcomes and returns, to the level of a worthy game.
In the midst of all that frenzy, it seems almost a surprise to consider that there was only one upset in the schedule, and the Giants beating the Vikings was the popular choice either way.
It was a soccer bonanza, fitting for a postseason where the kickoffs—and the potential matchups that followed—were delicious from the get-go.
Emphasizing something as "awesome" is bold. If you call it that, it better be justified. This time, again and again, it categorically is.
Martin Rogers is a columnist for FOX Sports and author of the FOX Sports Insider newsletter. Follow him on Twitter @MRogersFOX and subscribe to the daily newsletter.
The most important news from FOX Sports:
---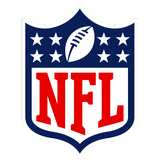 Get more from the National Football League Follow your favorites to get information about games, news and more
---
---