At just 16 years old, Hunter teenager Luke Talley has become a powerlifting prodigy.
He took up the sport just 12 months ago but has already set three new Commonwealth records.
He recently returned from competing at the Commonwealth Powerlifting Championships in Auckland where he broke several international records.
"I won gold in squat, bench, deadlift and all-around; what's your best squat, bench and deadlift combined," he says.
Along with the four gold medals, Luke set three new Commonwealth records in the sub-junior category under 53 kilograms.
"I squatted 170kg, deadlifted 96.5kg and totaled 391.5kg, all new Commonwealth records."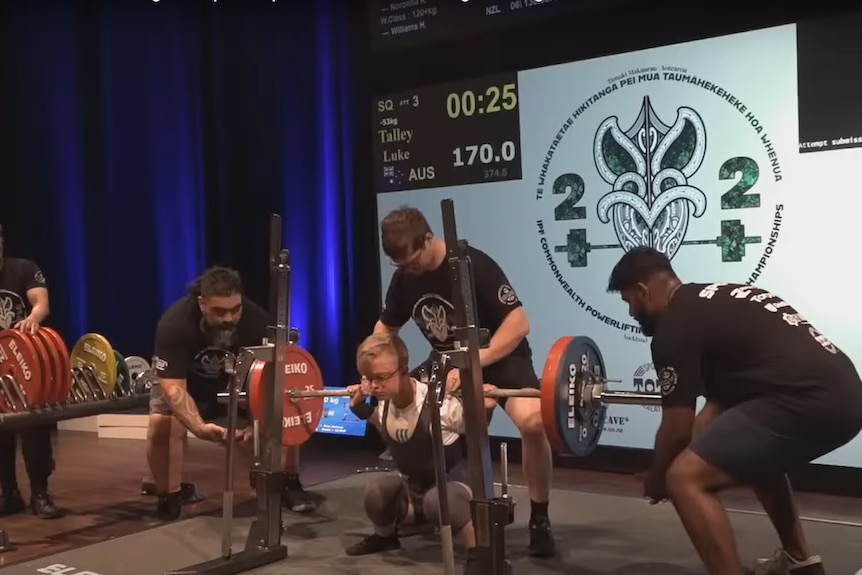 Inclusive sport
Luke says he got into powerlifting after noticing he was "pretty good" at the sport.
"I casually lifted weights in the gym and realized I was pretty good," he says.
"I saw that it is a sport that is so inclusive that literally anyone can play it.
"Anyone who can fit the specified weight and age and can squat, bench and deadlift is eligible to compete."
What Luke also enjoys about powerlifting is that he is not forced to compete in the disabled category.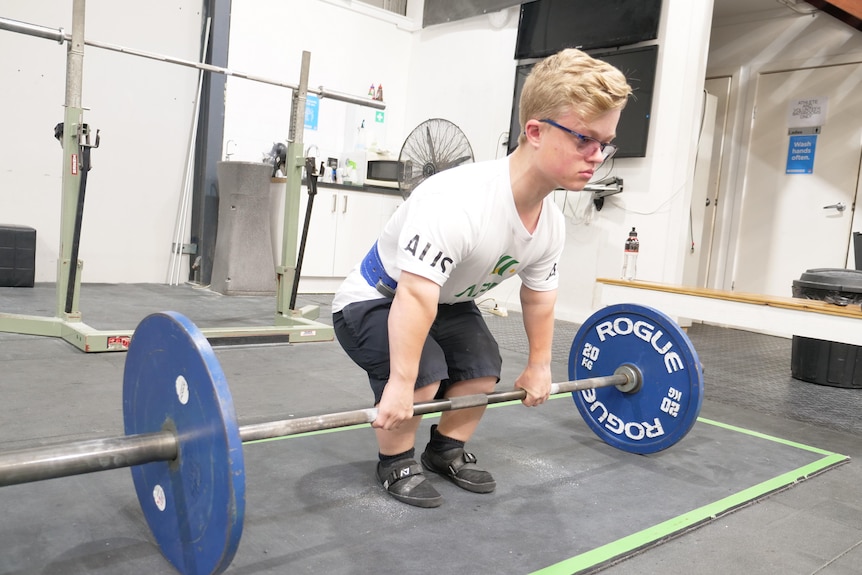 "[In the past] I tried swimming, I reached a high level, but as a disabled athlete," he said.
"I've always wanted to compete against supposedly 'able people' and I've found that powerlifting is the best way to do that."
Hard work and dedication
Luke says it was difficult to reach the international level in the sport.
"It's hard work. I definitely have to thoroughly plan the entire semester so I don't end up compromising on lifting or schoolwork," he says.
– I don't skip training, I give my all and I think that only hard work and persistence pay off.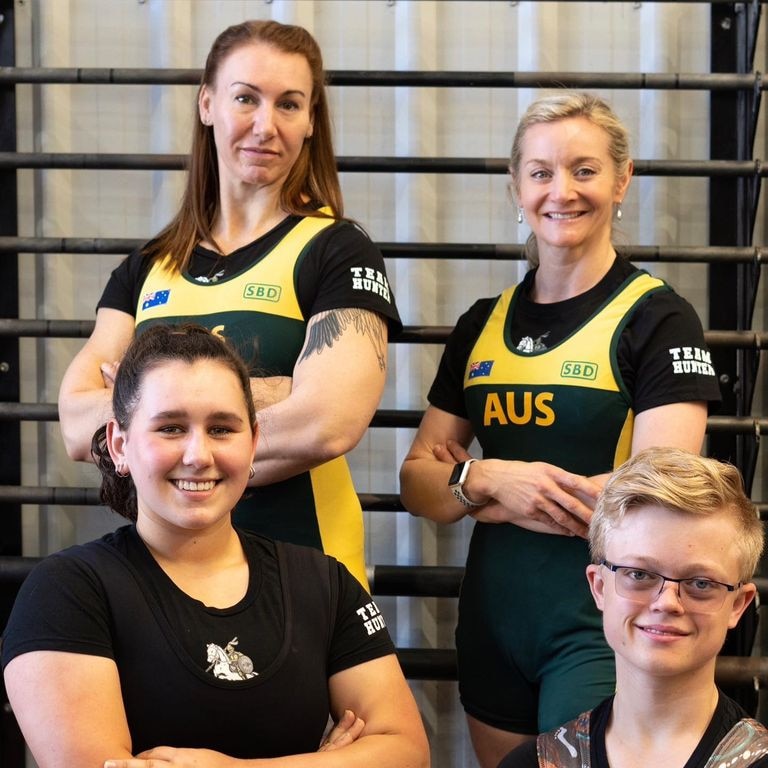 His trainer Aiden Potts says he is delighted with Luke's commitment.
"Luke actually lives on a farm just outside Newcastle, so he doesn't visit me in the gym every day," says Mr Potts.
"They'll send me videos online and I'll respond with feedback."
Mr Potts said Luke's success had come extremely quickly.
"It's pretty awesome," he says.
"I have no doubt that Luke will go further… given the amount of time and effort he puts into the sport."
While Luke says he's happy with the success he's had over the past year, he's ready for more.
"I'm definitely in that crowd of people who aren't always happy with what they raise, even though I'm happy, but I still always want more," he says.
Fellow athletes Melanie Green, Natalie Bartolo and Tiggy Sadler-Barker also brought home a total of four gold and three silver medals from Auckland.
"It's a really good local powerlifting community with a lot of successful people that you wouldn't really know if you weren't within the community," he says.