The cast of My Unorthodox Life may have struggled following Julie and Silvio's divorce, but they upped their fashion game in the show's second season.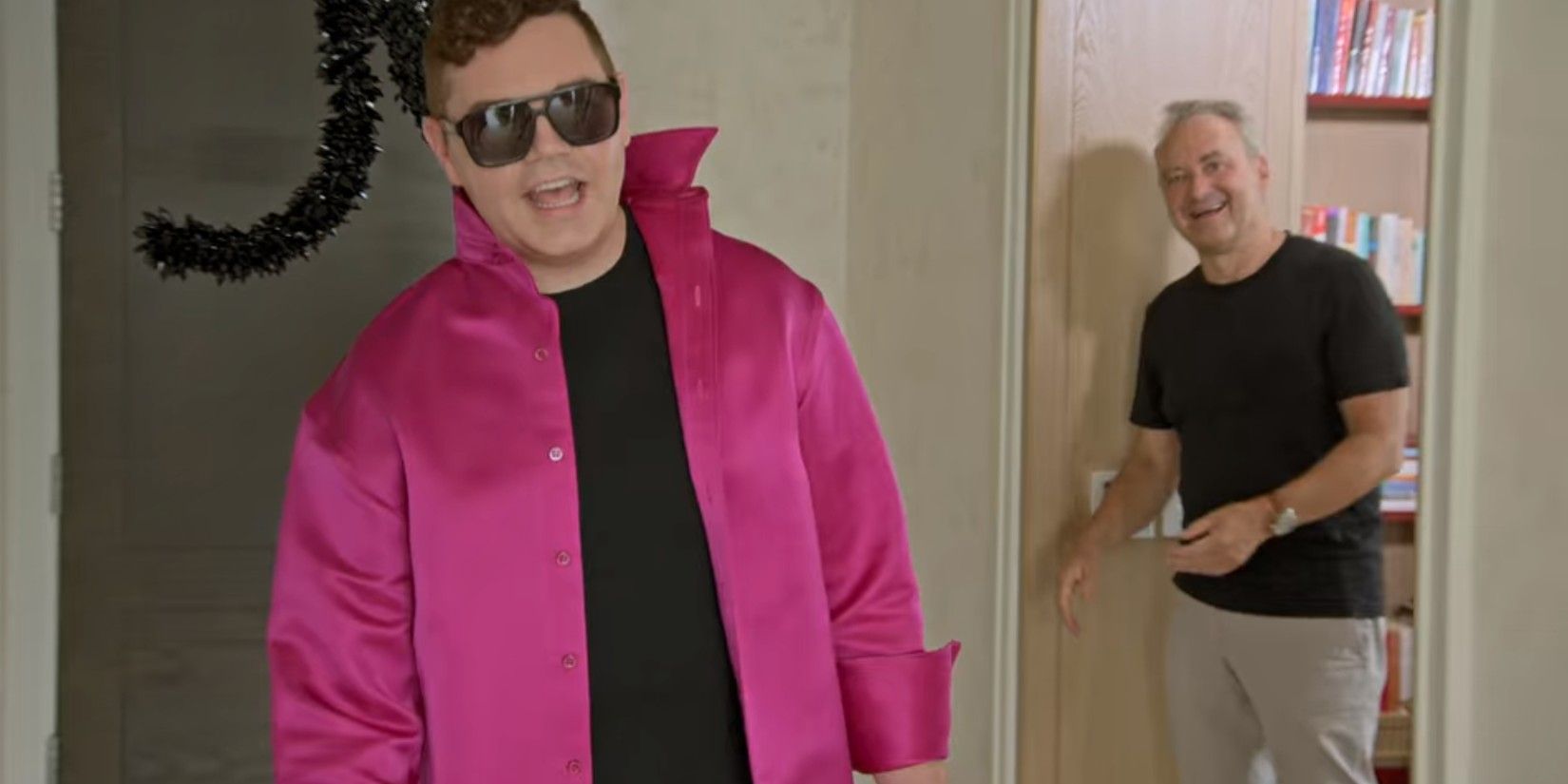 Although the family drama took center stage My unorthodox life, also has a lot to say about the bold over-the-top fashion moments of Season 2. The entire cast is back, focusing on Julia Haart and her four children, as well as her sidekick Robert Brotherton. New Yorkers have big personalities, and it shows in their stellar looks.
My unorthodox life The second season follows Julia Haart's shocking divorce from her husband Silvio Scaglia. The couple were business and life partners, which turned the amicable divorce into a heated battle. Julia flinches at Silvio's blind side, trying to encourage her youngest son Aron to pursue a secular education and support her daughter Batsheva Haart during her own divorce. Although Julia lost her job and her husband, she kept her fashion sense, as did several other cast members this season.
Related: My unorthodox life: Batsheva praises Miriam for helping her after the split
Robert Rocks Feathers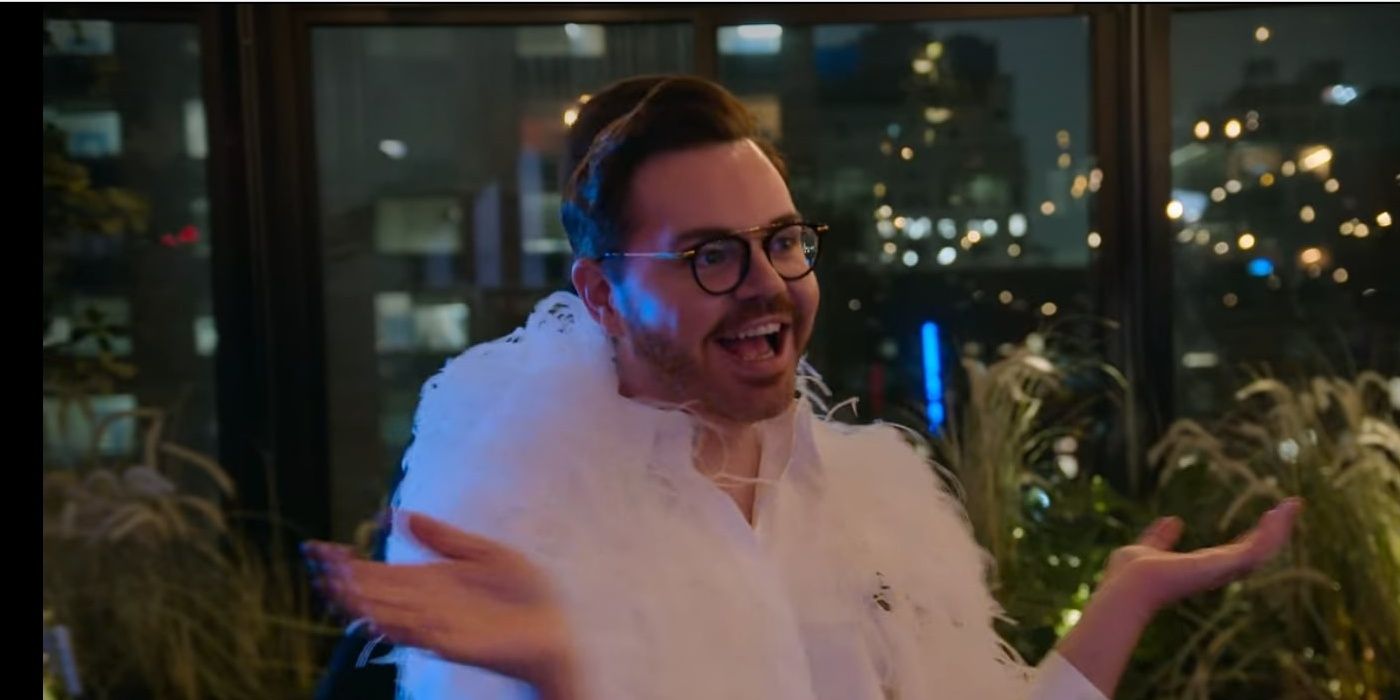 My unorthodox life fans already knew that Robert was a style icon from the show's first season, and he continued to wow with several of his looks. Roberto's style has changed from last season, as he went through a weight loss journey and finally felt comfortable in tighter clothes that accentuated his body. His love life was also heavily represented, as he reconnected with his old love and got engaged by the finale. To celebrate the engagement, Robert wore a white pantsuit with thousands of white feathers. Since he is wearing this on his engagement, fans are sure to be in awe of his wedding attire.
Miriam's bright tracksuit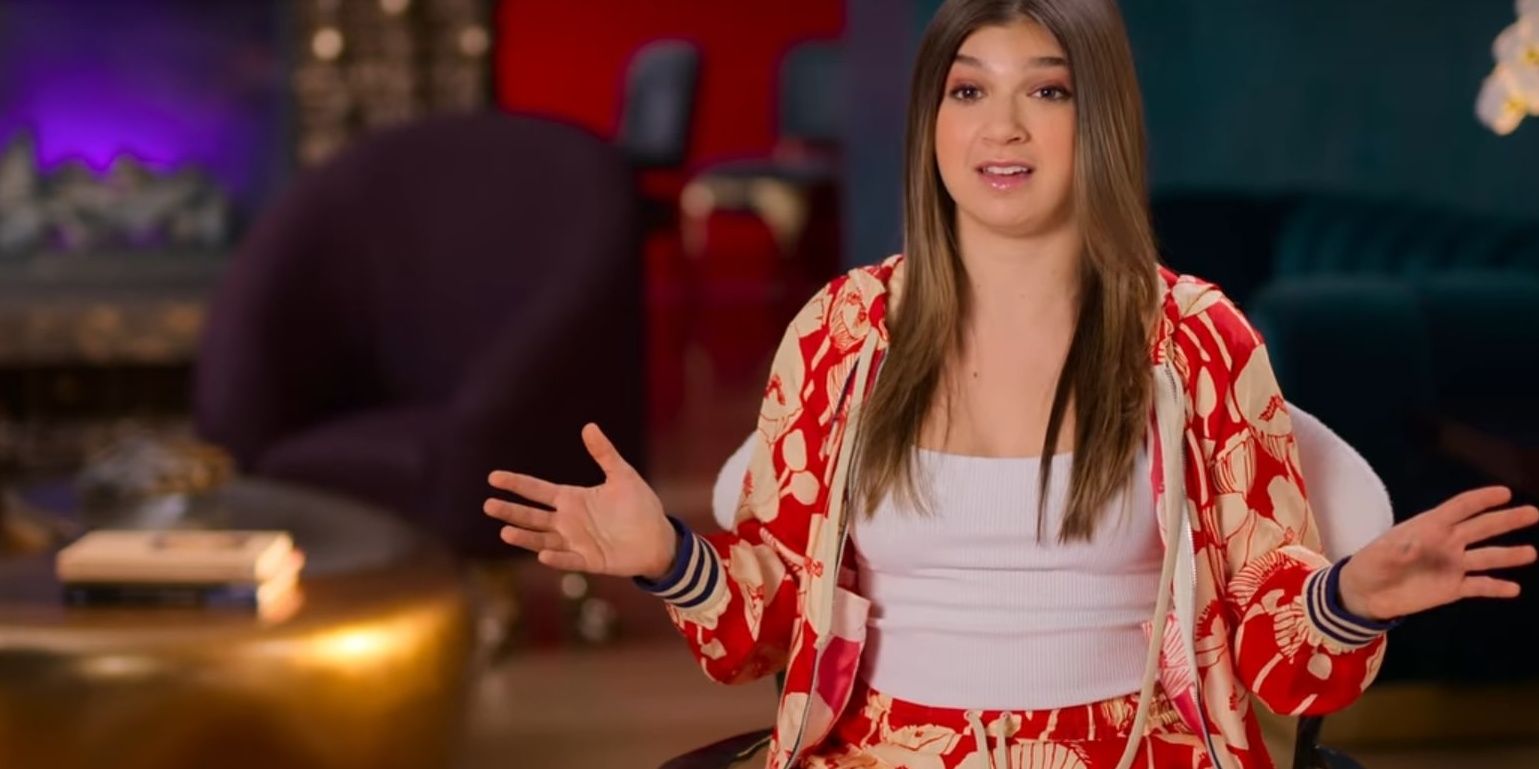 Miriam went on her own journey this season My unorthodox life, and she came out of her shell. He is happily dating Nathalie Ulander and helping his mom through a difficult divorce. Miriam usually has a more casual style in the show, but one tracksuit really caught the eye of fans. She combined the white tank top with a jacket and pants with a red and gold pattern that were liked by the viewers.
Julia is a vision in green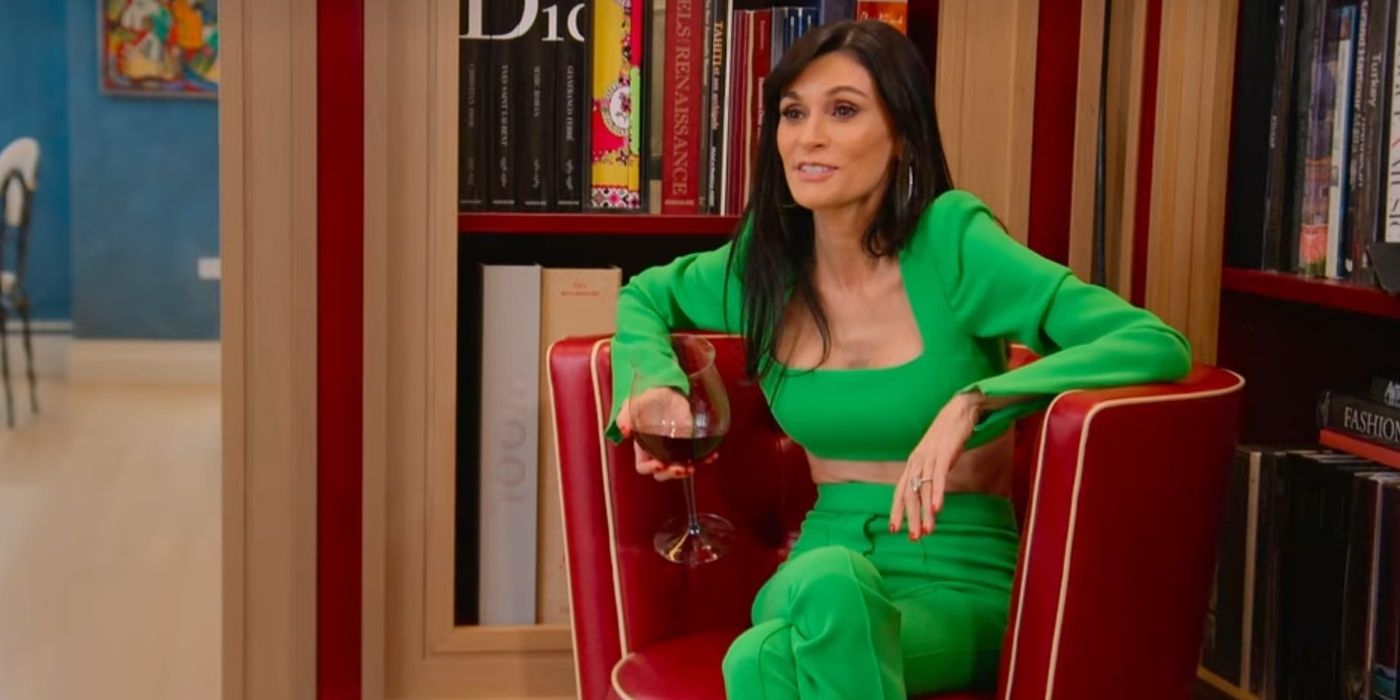 Julia made unemployment look good this season My unorthodox life, especially in her green two-piece ensemble. The reality star stepped out of her comfort zone this season, returning to the market and dating a 23-year-old. Julia has been going through a tough time, but she made it look stylish wearing this matching green top and pants while clutching a glass of red wine. Curious fans may remember that this is the same outfit Julia wore when she and her family competed Family feud. Fans can't wait to see more of Julia and her many fashionable looks My unorthodox life season 3
More: My unorthodox life: Julia Haart calls Silvio's accusations 'ridiculous'
Source: Julia Haart/Instagram