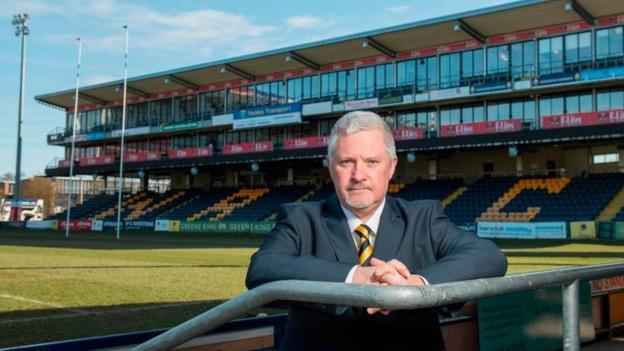 Atlas Worcester Warriors, the preferred bidders for the relegated former Premiership club, have submitted an improved bid to take over Sixways.
Former Warriors director of rugby, Steve Diamond, is still considered enthusiastic.
But it's likely to be between him and Atlas, headed by Jim O'Toole.
Former Warriors chief executive O'Toole and businessman James Sandford have a consortium backed by US investors.
Their consortium was the first selected as preferred bidders on October 30 ahead of a rival consortium led by Diamond and an as yet unnamed ally, the old club's main sponsor, local businessman Adam Hewitt of Hartlebury.
Atlas was then given an additional two weeks to finalize its offer November 29, only to be told by the RFU on December 16 that their hopes of returning as a Championship club next season had been dashed.
But, having comfortably met Friday's 5pm BST deadline, Atlas Worcester Warriors bosses O'Toole and Sandford have now spoken to BBC Hereford & Worcester to give a rough outline of their future plans – as a community-focused club.
"Friday at 5pm was the deadline set by the Begbies administrators for full and final offers to purchase the property, land, club and stadium," O'Toole said.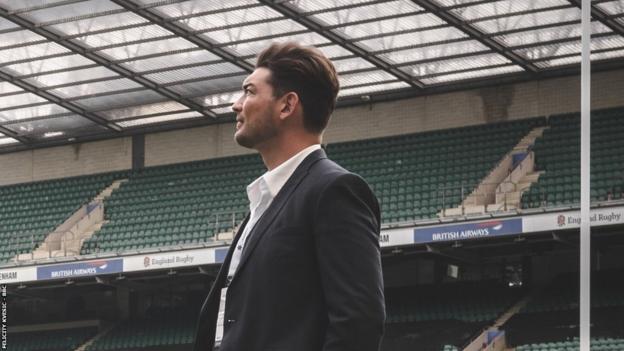 "We submitted that offer and now we are waiting for that process to end. Now we wait to see where we are.
"We have said from day one that the physical assets must be used for commercial development to help fund the rugby club.
"Also, the place itself needs to be used in a different way, to deepen our relationship and role in the community.
"We have lots of ideas, not just about rugby, to make Sixways the center of this community."
Sandford added that they were greatly encouraged by the RFU's contact on Thursday night.
"The RFU approached us to re-engage on certain elements that we had previously disagreed with," Sandford said. "We see it as a step forward.
"We continued to focus on rugby as well as the community throughout this process while the administrators waited for other bids and offers to come through.
"But we have always been committed to bringing elite-level rugby back to Worcester."
Jim O'Toole and James Sandford spoke to Felicity Kvesic from BBC Hereford & Worcester.