Real estate investor and developer Zach Kupperman has purchased a medical office complex at 2237 Poydras St. on the edge of the central business district, with plans to redevelop the property for a new medical tenant to move into the space later this year.
The terms of the sale, which was concluded at the end of December, were not disclosed. But Kupperman said his total investment in the vacant 21,000-square-foot building, which previously housed a clinic run by the federal Department of Veterans Affairs, will be several million dollars.
Kupperman said his decision to invest in the location was motivated in part by the recent passage of legislation that will fund the area's long-awaited BioDistrict.
In October, the City Council approved the creation of a special tax district encompassing large parts of the city center with the goal of attracting companies in the life sciences sector. The law allows the district to pick up a portion of the new sales taxes collected within its borders.
Although Kupperman's building is not included in the BioDistrict, the property sits on the edge of the district, which he said is close enough to take advantage of the demand for office space that will hopefully come with new health care-related jobs.
"We think this will be a real catalyst for the area," he said. "A tide lifts all boats. Knowing that the area will see a lot of other investments, we felt this was a good move for us."
Areas of growth
The building is the second healthcare-related acquisition in recent years for Kupperman, who is also a partner in several high-end boutique hotels. In 2020, he bought 3601 Coliseum St., a specialty and behavioral health hospital near Tour.
Kupperman is not the only buyer investing in what was once considered the fringes of the CBD. In late December, the Archdiocese of New Orleans completed the sale of its former office building at 1000 Howard Ave. to a group of Lafayette investors who own several short-term rental properties in Central City and downtown.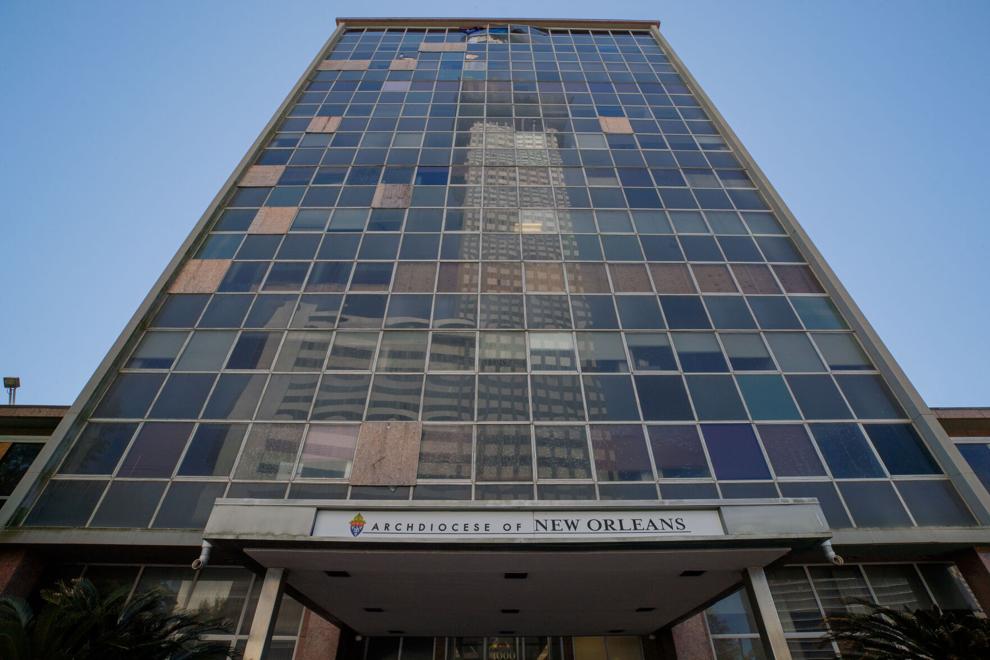 The group, led by businessman Samir Mohd, bought the 12-storey building, which includes an attached garage and adjacent car park, for $8.3 million.
The group plans to redevelop the site into a hybrid hotel complex for short-term rentals, an increasingly popular use in the commercially zoned area, said commercial appraiser Parke McEnery of the McEnerny Group.
"1000 Howard and 2237 Poydras are excellent examples of locating value in what have historically been considered fringe locations," said McEnery. "They are no longer tassels. They are located in the center of the city and attract investors interested in hospitality and healthcare, our two main growth areas at the moment."